Efficient and Affordable JFK Flat Rate Services for Seamless Travel
NYC State Limo is your trusted partner for convenient and affordable JFK flat rate services, ensuring stress-free transportation to and from John F. Kennedy International Airport. Our commitment to excellence begins with transparent pricing, offering you a fixed rate for your journey, so there are no surprises or hidden fees. Whether you're arriving at JFK or departing from it, our professional chauffeurs will be there on time, ready to provide you with a comfortable and reliable ride. We take pride in our fleet of well-maintained, luxury vehicles, making your airport travel a true pleasure.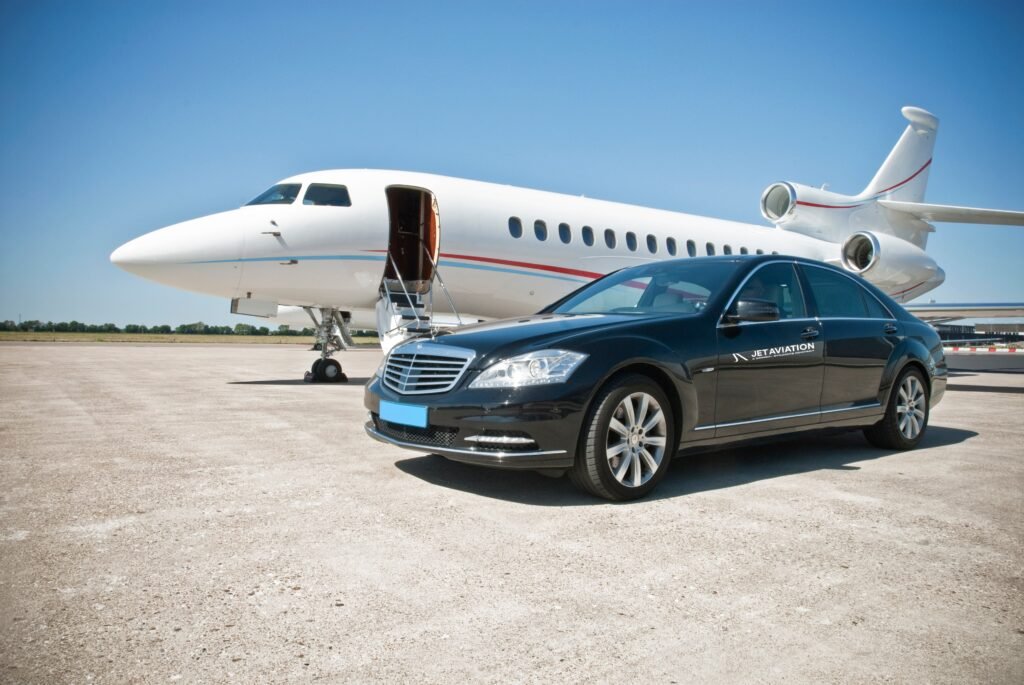 NYC State Limo offers convenient and cost-effective flat rate transportation services from Manhattan to JFK Airport. Our commitment to providing a seamless travel experience is exemplified by our JFK flat rate service, ensuring you always know what to expect in terms of pricing. With our flat rate system, you can enjoy peace of mind knowing that the fare remains constant, regardless of traffic conditions or route variations. This transparent pricing model eliminates any unexpected surprises and allows you to budget for your trip accurately.
Our fleet of luxury vehicles, driven by experienced and professional chauffeurs, guarantees a comfortable and stress-free journey to JFK Airport. Whether you're heading to catch a flight or returning from a trip, NYC State Limo is your trusted partner for reliable and punctual transportation. We prioritize your comfort and safety, ensuring a hassle-free ride to one of the world's busiest airports. Choose NYC State Limo for a dependable and affordable Manhattan to JFK flat rate service.
Seamless Travel NYC State Limo's JFK to Upper East Side Luxury Transportation
When it comes to traveling to or from JFK Airport in New York City, convenience and predictability are key factors in making your journey stress-free. NYC State Limo understands this well, and that's why we offer a flat rate service that takes the guesswork out of your transportation costs. Whether you're heading to the airport or returning from your trip, our dedicated Services ensures a smooth and hassle-free experience.
Manhattan is not only the heart of New York City but also a central point for many travelers. Whether you're a resident of Manhattan or visiting the city, getting to JFK Airport can be a daunting task, especially if you're unsure of transportation costs. NYC State Limo offers a flat rate from Manhattan to JFK, ensuring you can reach the airport in style and comfort without worrying about unexpected expenses. NYC State Limo offers chauffeurs are well-versed in the intricate roadways of Manhattan, allowing for efficient and timely pickups. You can relax in the spacious and luxurious interiors of our vehicles while we handle the traffic.
With our flat rate from Manhattan to JFK, you can easily plan your departure without any concerns about how much it will cost. This certainty is a valuable asset when you have a flight to catch or are arriving in the city after a long journey.
NYC State Limo is your dependable partner for cost-effective car service from JFK to the vibrant East Village.
The cost of our car service to JFK is both competitive and clear, eliminating any hidden fees or surprises. Whether you're arriving at JFK or departing from the East Village, our experienced chauffeurs will ensure a smooth and comfortable ride, making your Transportation needs a worry-free experience.
Trust NYC State Limo for efficient and affordable travel between JFK and the East Village, offering both convenience and value for your transportation requirements.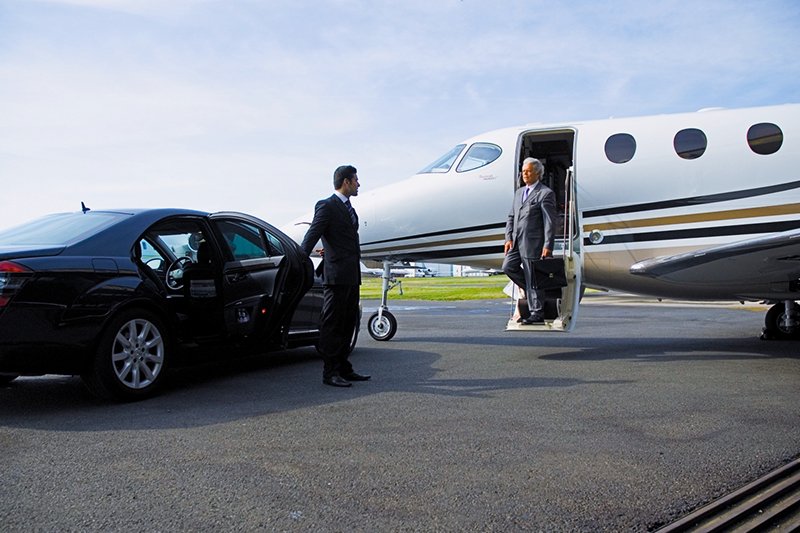 Flat Rate JFK to Manhattan Your Convenient Transportation Solution
NYC State Limo ensures a smooth and budget-friendly journey from Manhattan to JFK with our flat rate service. We offer consistent, transparent pricing, eliminating surprises. Enjoy the convenience of a fixed fare, whether you're heading to JFK or returning to Manhattan, making travel planning a breeze.