Elevate Your Travel Experience with NYC State Limo's High-Class Car Service
NYC State Limo defines high-class car service in New York City. With an unwavering commitment to luxury and sophistication, our fleet epitomizes elegance. We prioritize exceptional comfort and professionalism, ensuring a superior travel experience. From sedans to luxury SUVs, each ride is a testament to our dedication to providing upscale transportation. Trust us to exceed your expectations, delivering a high-class journey that redefines elegance in every mile traveled.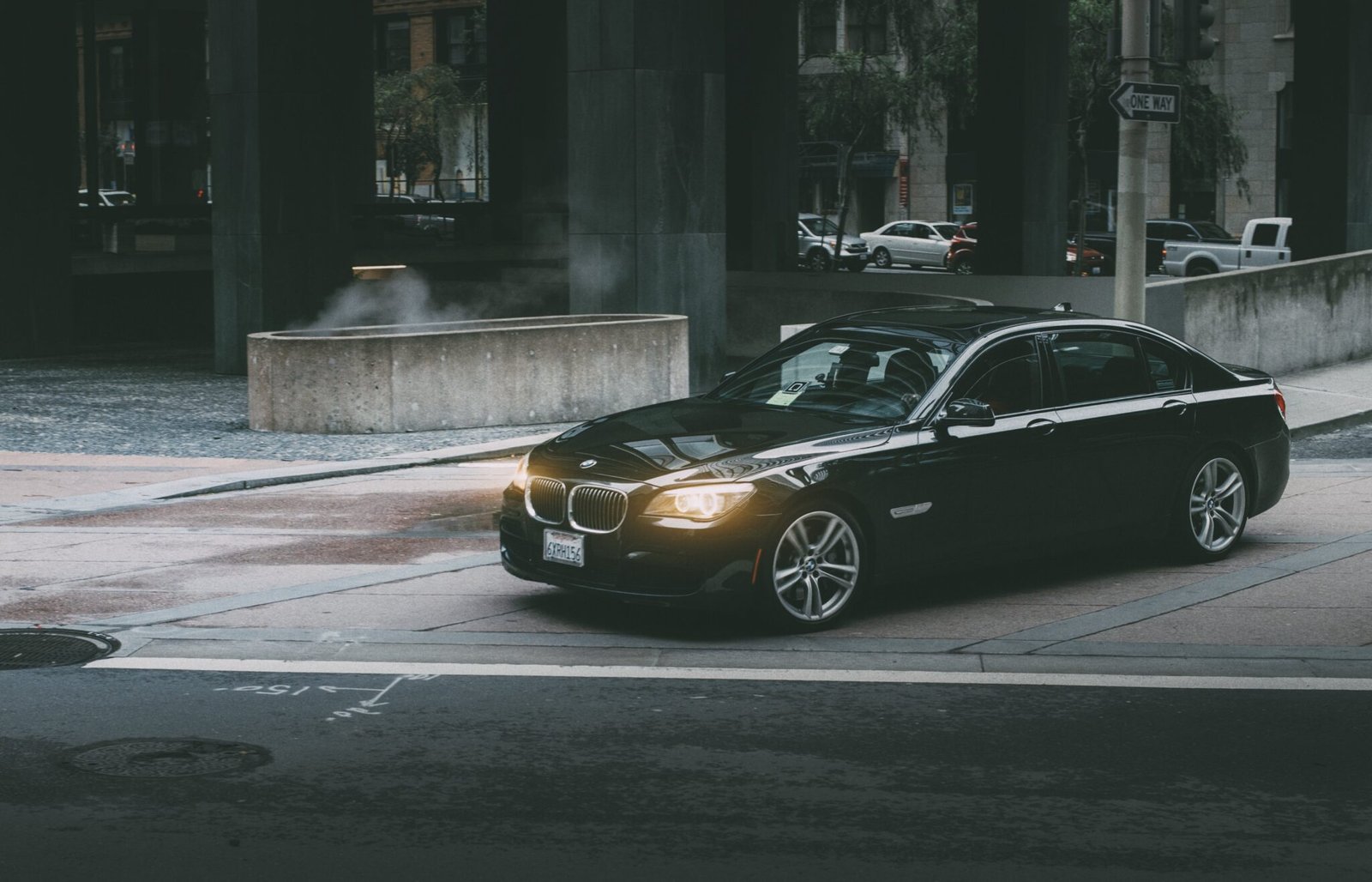 NYC State Limo extends its premier car service to the Bronx, offering sophisticated and reliable transportation solutions. Our limo service in the Bronx embodies luxury, ensuring a refined and comfortable travel experience.
From special occasions to everyday commuting, we cater to diverse needs, providing a range of high-end vehicles tailored to suit various preferences. Our commitment to professionalism and punctuality remains consistent, guaranteeing prompt and elegant service.
Whether it's for business or leisure, NYC State Limo takes pride in delivering unparalleled luxury and convenience, allowing Bronx residents and visitors to experience top-tier transportation while enjoying the comfort and style that comes with our exclusive car service.
Unparalleled Limo Service in the Bronx for NYC State Limo's Prestigious Offerings
We offer a range of luxury vehicles, including sedans and SUVs, each designed to provide a comfortable and stylish journey. The interiors are tastefully appointed, boasting modern amenities that cater to your comfort and convenience. Plush leather seats, climate control, and advanced entertainment systems are just a few of the features you can expect.
For Bronx residents and visitors, getting to and from nearby airports can be a challenge. NYC State Limo simplifies the process with its deluxe car service, ensuring that you have a smooth and hassle-free airport transportation experience.
LaGuardia Airport (LGA): Our service seamlessly connects you to LaGuardia, one of the major airports serving New York City. With a focus on timeliness, our professional chauffeurs ensure you arrive on schedule.
JFK Airport (JFK): Traveling to JFK Airport is a breeze with our deluxe car service. We monitor your flight schedule, allowing us to adjust your pickup time to accommodate any delays.
Westchester County Airport (HPN): NYC State Limo caters to travelers using Westchester County Airport, offering a convenient and reliable option for airport transportation.
Whether you reside in the Bronx or are visiting this vibrant borough, our deluxe car service is at your disposal. We provide transportation for various purposes, including business meetings, special occasions, or simply getting around town in style.
Our commitment to punctuality ensures you'll never be left waiting for a ride. Our professional chauffeurs are not only skilled drivers but also experts in navigating the Bronx's intricate roadways. This means you'll reach your destination efficiently and without any hassle.
Book our deluxe car service is a straightforward process. You can reach Contact Us 24/7 customer service team, who will assist you with any inquiries and help you make reservations. Alternatively, you can use our user-friendly online booking platform, allowing you to secure your preferred vehicle for your desired date and time.
NYC State Limo sets the bar high when it comes to transportation in the Bronx, New York City. While traditional taxis are a common sight, our Private Car Service in the Bronx, NY, offers a superior alternative. We pride ourselves on elevating the travel experience, providing reliability, comfort, and professionalism that taxis may lack.
Our car service in the Bronx, NY, ensures timely pickups and efficient travel, accommodating your specific needs. Whether it's a short local trip or a longer journey, our dedication to excellence remains constant. We offer a diverse fleet, including sedans and SUVs, all maintained to the highest standards, guaranteeing comfort and safety.
Choose NYC State Limo for your Bronx transportation needs, and experience the difference that our service brings to your travels in this vibrant borough of New York City.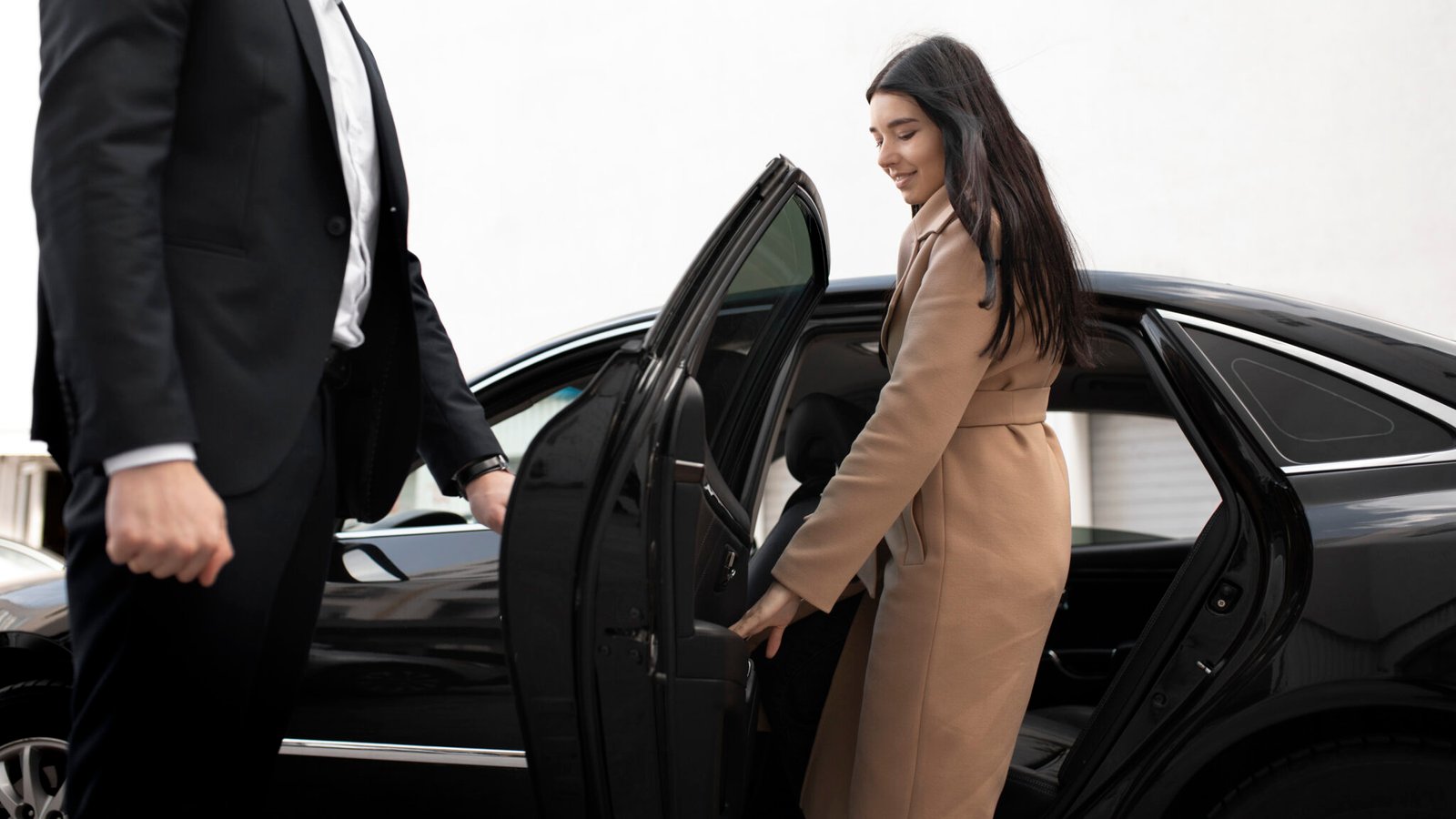 Premier Bronx Car Service Experience Luxury with NYC State Limo
NYC State Limo offers top-notch Bronx car services With a focus on excellence and customer satisfaction, our fleet of vehicles ensures reliable and comfortable transportation. Whether you're in the Bronx for business or leisure, our car service delivers a seamless and stress-free travel experience.