Your Premier Choice for Luxury Transportation to Citi Field
NYC State Limo offers exclusive limo services to Citi Field, ensuring a luxurious and stylish journey to baseball games, concerts, and events. Our chauffeur-driven limousines provide a seamless and comfortable ride, allowing you to arrive in elegance and make a statement. Trust NYC State Limo to enhance your Citi Field experience with our premium limo services, combining convenience and sophistication for a memorable and stress-free transportation solution.
Rolling Revelry: NYC State Limo's Ultimate Party Bus Experience to Citi Field
NYC State Limo amplifies the excitement of sports events with our specialized services, offering not only limo rides to Yankee Stadium but also thrilling party bus excursions to Citi Field. Experience the ultimate in luxury transportation as you and your group enjoy the journey to the game in style. Our limos to Yankee Stadium ensure a sophisticated entrance.
while our party buses to Citi Field create a lively pre-game atmosphere. With spacious interiors, premium amenities, and professional chauffeurs, NYC State Limo turns the commute to sports events into a celebration. Trust us to enhance your game day experience, providing seamless and extravagant travel that matches the energy of New York's sporting events.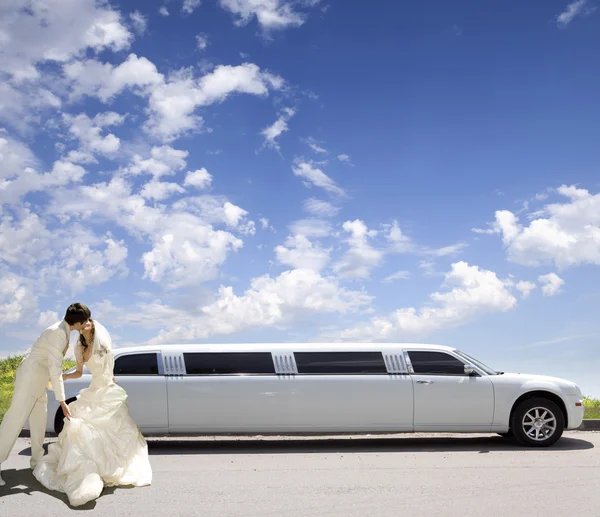 NYC State Limo's Party Bus to Citi Field Adds Flair to Your Sporting Experience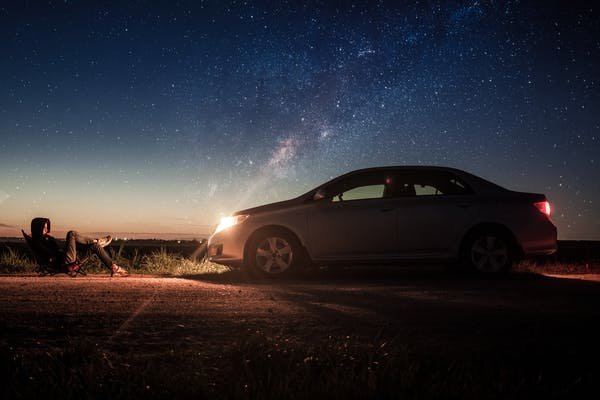 NYC State Limo elevates the thrill of attending games with our dedicated services, offering both Party Bus and Limo rides to the iconic Citi Field. Whether you're gathering friends for a lively pre-game celebration or seeking a sophisticated entrance, our Party Bus to Citi Field and Limo to Citi Field services cater to diverse preferences.
The Party Bus adds a dynamic touch, featuring spacious interiors, vibrant ambiance, and premium amenities, turning the journey into a lively celebration. Meanwhile, our elegant limousines offer a refined and stylish entrance, ensuring you arrive at Citi Field in luxury. Trust NYC State Limo for seamless and extravagant transportation to sports events, making every trip to Citi Field a memorable and enjoyable experience in the heart of New York.
Grand Entrances Guaranteed NYC State Limo's Luxury Rides to Yankee Stadium
Experience the epitome of luxury travel with NYC State Limo's specialized service, offering sleek limousines to Yankee Stadium. Whether it's for a thrilling game day or a special event, our chauffeur-driven limos ensure a stylish arrival. Immerse yourself in comfort and sophistication as you make a grand entrance at one of the most iconic sports venues. Trust NYC State Limo for a seamless and opulent journey to Yankee Stadium, where every ride is a celebration.