Your Premier Wedding Chauffeur Service Provider
NYC State Limo offers an unparalleled wedding chauffeur service to make your special day truly exceptional. With our fleet of luxurious vehicles and professional drivers, we ensure a seamless and stylish transportation experience for the bride and groom. Our chauffeurs are well-trained, courteous, and punctual, ensuring you arrive at your wedding venue in comfort and style. Trust NYC State Limo to add an elegant touch to your wedding day, leaving you with cherished memories of a perfect celebration.
New Dorp Car Service by NYC State Limo Your Trusted Transportation Partner
NYC State Limo is your top destination for wedding car rentals in NYC and Long Island, providing a comprehensive range of options to ensure a seamless and elegant transportation experience on your special day. Our wedding car rental NYC services cater to diverse preferences.
Our fleet of vehicles is meticulously maintained, ensuring a pristine and luxurious atmosphere that perfectly complements the significance of your wedding. Our professional chauffeurs are highly trained and dedicated to providing exceptional service, from arriving punctually to assisting with any specific needs you may have.
Whether you're planning a New York City wedding Limo Long Island celebration, NYC State Limo is here to make your special day even more extraordinary with our wedding car rental services.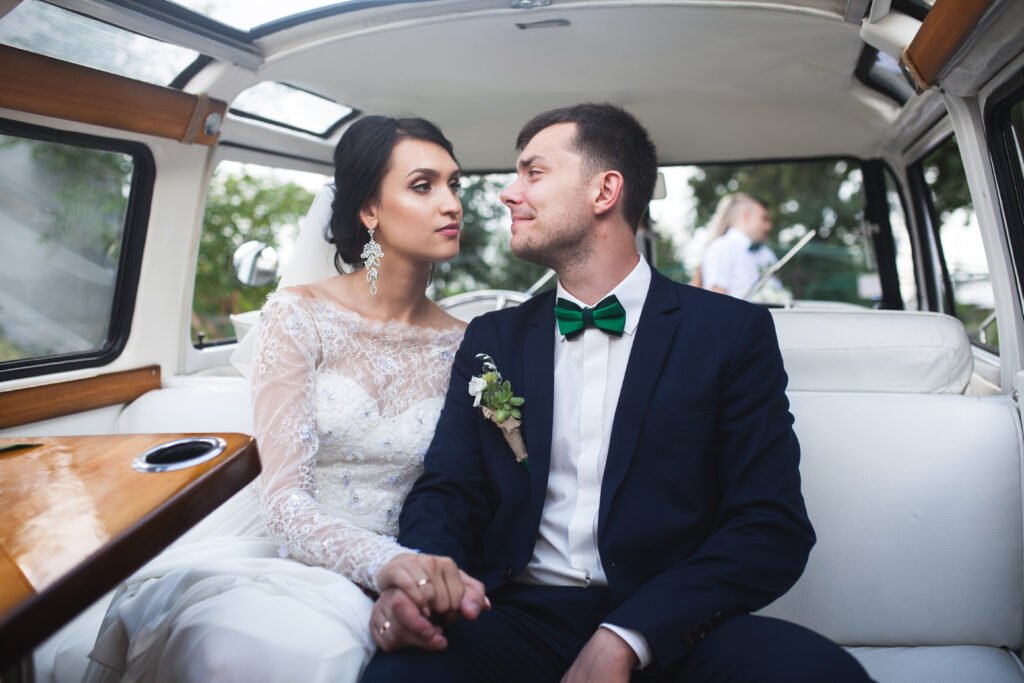 Elevate Your Special Day with Wedding Limo Service NYC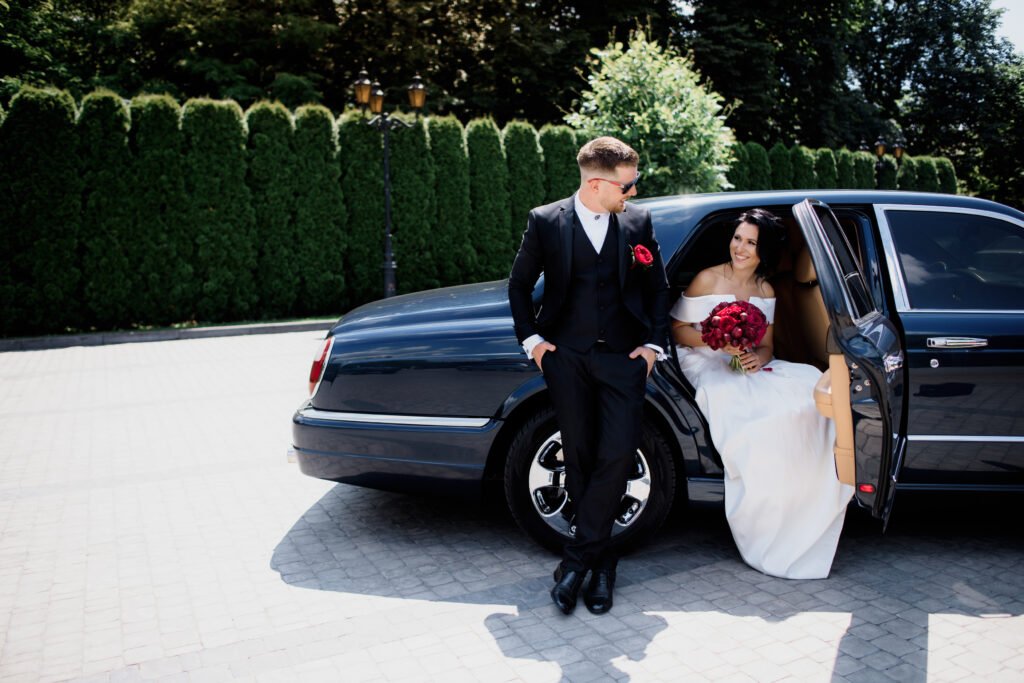 NYC State Limo is your trusted partner for wedding limo services in the heart of New York. We understand that your wedding day is one of the most important moments in your life, and we're dedicated to making it extra special with our top-notch wedding limo service.
Our professional chauffeurs are well-trained and attentive, ensuring you experience a seamless, stress-free journey. They're committed to making your wedding day transportation smooth, punctual, and memorable.

We take pride in being part of your special day, adding a touch of sophistication and elegance to your wedding. Book our wedding limousine service NYC is our greatest reward. Make your wedding day unforgettable with NYC State Limo.
Elevating Your Wedding Experience with Elegant Wedding Limos In New York
NYC State Limo is your premier choice for wedding limo New York. We specialize in delivering a touch of luxury and sophistication to your special day. Our fleet of elegant limousines is meticulously maintained to ensure comfort and style for the bride, groom, and wedding party. With professional chauffeurs, punctuality, and attention to detail, we make your wedding transportation a memorable part of your celebration.