Premium Limo Service: NYC State Limo - Staten Island Specialists
Experience refined travel in Staten Island with our premier limo service. Our fleet, manned by professional chauffeurs, ensures seamless journeys for any occasion. Enjoy luxury, comfort, and punctuality, whether it's a special event, airport transfer, or corporate travel. We prioritize your satisfaction, delivering a personalized and elegant transportation experience. Trust us for unparalleled service in Staten Island, where every ride embodies sophistication and reliability.
Staten Island's Premier Limousine Service: Luxury Beyond Expectations
NYC State Limo proudly extends its top-tier limousine service Staten Island, ensuring residents and visitors experience unparalleled luxury and convenience when traveling around this vibrant borough. Our commitment to excellence and customer satisfaction is exemplified in every aspect of our Staten Island limo service.
Our well-maintained and stylish limousines, driven by experienced and professional chauffeurs, are at your disposal for a wide range of occasions. Whether you're looking to make a statement at a special event, need airport transportation, or require reliable corporate travel, our limos in Staten Island are here to cater to your needs.
When you choose NYC State Limo Staten Island, you're choosing elegance, reliability, and an unrivaled level of service that sets us apart as a premier transportation provider in New York City. Experience the epitome of luxury travel in Staten Island with NYC State Limo.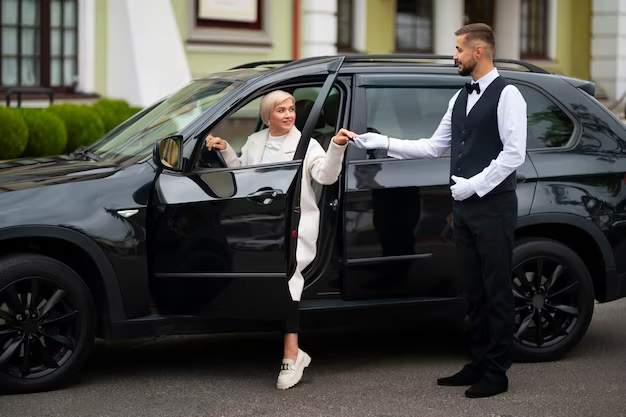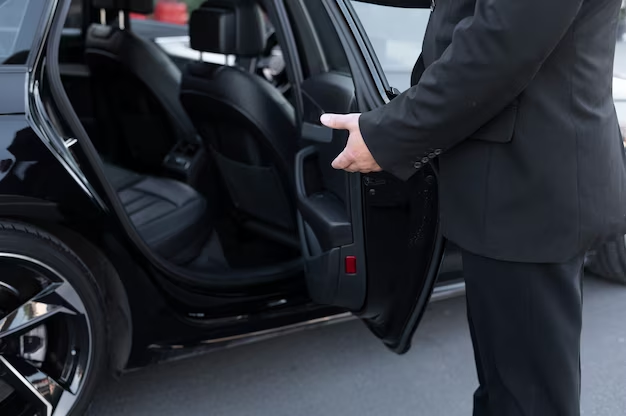 NYC State Limo is your trusted provider of affordable limousine services Staten Island and the surrounding areas. We understand that quality transportation doesn't have to come at a premium price. Whether you're in need of a stylish ride for a special occasion, corporate event, or just a night out on the town, we've got you covered.
Our fleet of well-maintained, luxurious limousines is designed to cater to your specific needs. Our professional chauffeurs are not only skilled drivers but also courteous and attentive, ensuring a safe and enjoyable journey.
When searching for "affordable limo services near me" in Staten Island, NYC State Limo is the go-to choice. Experience the perfect blend of affordability and elegance, creating memorable moments with our top-notch limousine services.
Elevate Your Journey with Exquisite Limousines in Staten Island
Discover luxury on wheels with our impeccable limousine services in Staten Island. Tailored to exceed expectations, our fleet offers sophistication and comfort for every occasion. Whether it's a grand event, airport transfer, or corporate travel, experience seamless journeys with professional chauffeurs dedicated to your satisfaction. Revel in opulent interiors, advanced amenities, and punctual, reliable service that elevates your travel experience. Trust us to make every ride a statement of elegance and refinement, ensuring your time in Staten Island is accompanied by unparalleled comfort and style.