Elevate Your Travel Experience: Westchester Limo Services Redefining Luxury Transportation
NYC State Limo is your premier choice for Westchester limo services. With a commitment to luxury and professionalism, we offer top-notch transportation throughout the Westchester County area. Whether you're heading to an important business meeting or a special event, our fleet of well-maintained, stylish limousines and professional drivers will ensure a comfortable and elegant journey. Experience the epitome of travel convenience with NYC State Limo in Westchester.
Westchester Car Service: Elevating Your Commute with Comfort and Convenience
NYC State Limo is your trusted provider of high-quality limousine and car services in Westchester, New York. With a reputation for excellence, we cater to a diverse range of transportation needs, ensuring a seamless and luxurious experience for our clients.
Our Westchester limousine service is synonymous with sophistication and reliability. Whether you require transportation for a corporate event, airport transfer, special occasion, or a leisurely tour around the charming Westchester County, we have a well-maintained fleet of vehicles to suit your preferences. 
At NYC State Limo, we pride ourselves on providing impeccable customer service. We understand that every client is unique, and we tailor our services to meet your specific requirements. Our commitment to professionalism and attention to detail make us the preferred choice for those seeking premium car service Westchester.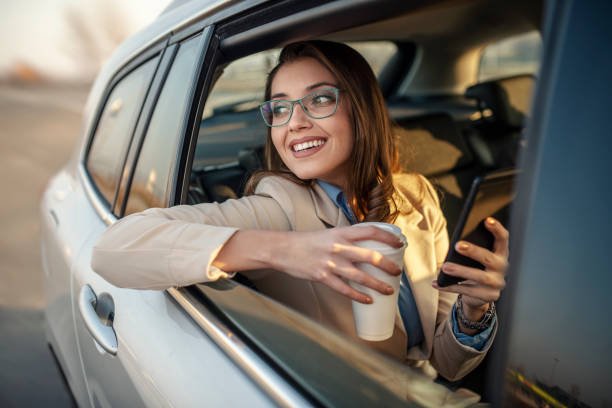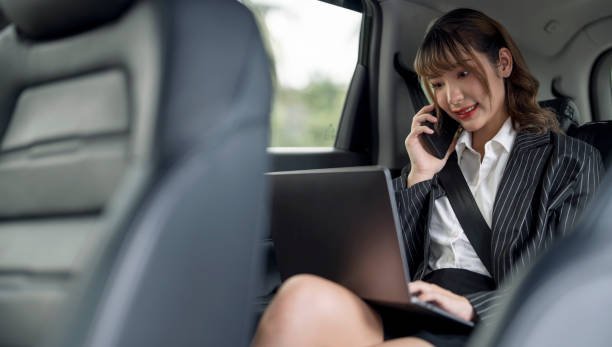 NYC State Limo is the go-to choice for luxurious limousine services Westchester. Whether you're a business traveler or looking for a special occasion ride, our well-maintained fleet of stylish limousines and professional drivers ensures a comfortable and sophisticated journey.
In addition to our limousine services, NYC State Limo also offers reliable car service to Westchester Airport. We understand the importance of punctuality when it comes to airport transportation, and our drivers are well-versed in navigating the traffic and ensuring you reach your destination with time to spare. 
At NYC State Limo, we prioritize your safety and satisfaction. We take pride in offering top-notch limousine and car services to airport Westchester making your journey memorable and convenient experience.
Unmatched Elegance and Convenience: Westchester Limousine Service for Seamless Travel"
NYC State Limo offers impeccable Westchester car services, setting the standard for luxury and reliability in transportation. Whether you require a hassle-free airport transfer, a sophisticated ride to a social event, or seamless corporate transportation, our fleet of well-maintained vehicles and professional drivers ensure your journey is smooth and stylish. Experience the epitome of comfort and class with NYC State Limo in Westchester, making your travel experience exceptional and stress-free.