Luxury Limousine Journeys: SoHo in Suffolk Unveiled with NYC State Limo Services
NYC State Limo offers luxurious transportation services to Soho in Suffolk County. With a fleet of upscale vehicles and professional chauffeurs, they provide a seamless and stylish travel experience. Whether it's a special occasion or a business trip, NYC State Limo ensures comfort and convenience, making your journey in and around Soho, Suffolk, a memorable one. Enjoy the charm of this iconic neighborhood while riding in sophistication and comfort with NYC State Limo.
Seamless SoHo Excursions: Traveling Effortlessly from Newark to SoHo
NYC State Limo extends its exceptional car rental SoHo services adding convenience and luxury to your exploration of this iconic district. Known for its artistic flair, high-end boutiques, and trendy atmosphere, SoHo is best experienced in style and comfort.
Our SoHo car rental options encompass a diverse fleet of vehicles, from elegant sedans to spacious SUVs, all meticulously maintained to ensure a safe and pleasurable ride. Whether you're a local seeking a stylish ride for a special night out or a visitor looking to explore the cobblestone streets and chic shops of SoHo, our rentals are tailored to your needs.
NYC State Limo prides itself on customer satisfaction, and our dedicated drivers and top-notch customer service make every journey a memorable one.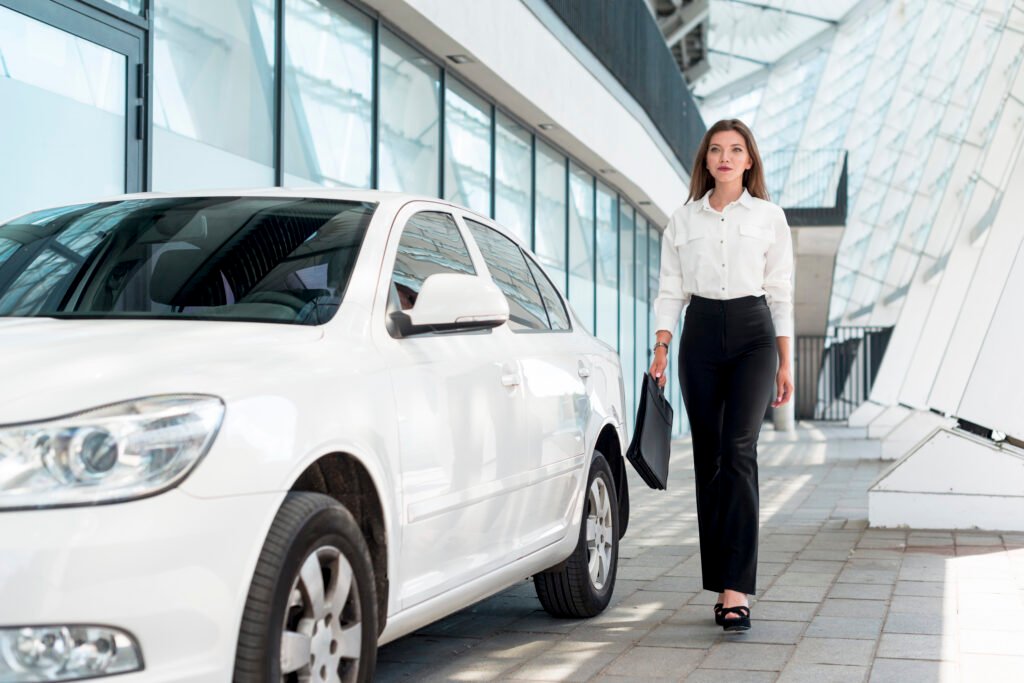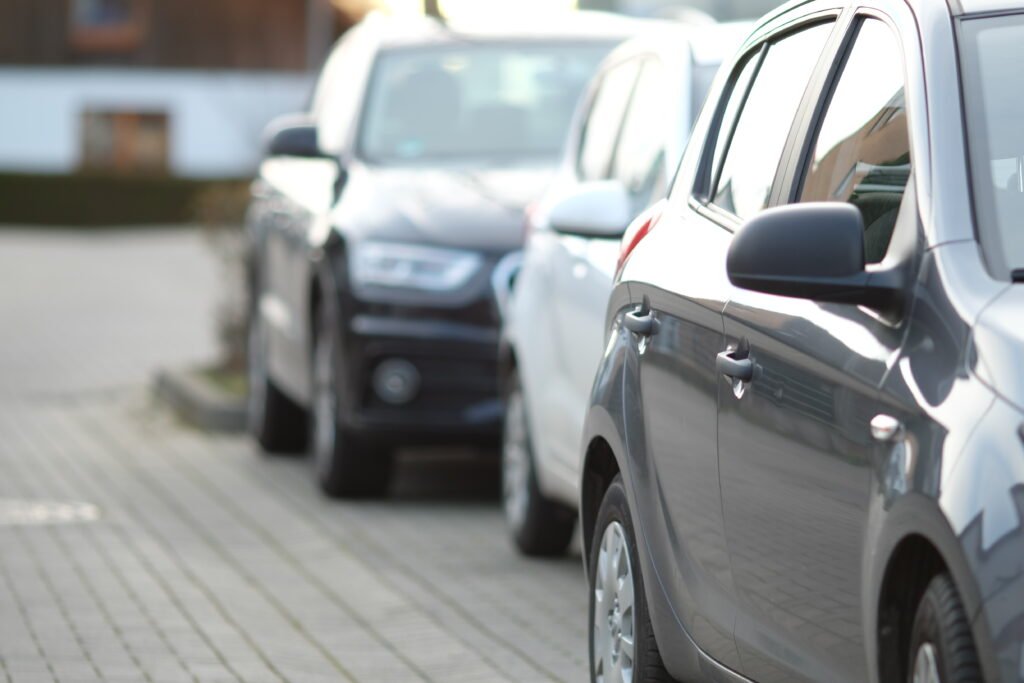 NYC State Limo extends its exceptional services to Soho, New York, by offering high-quality car rentals for discerning travelers. Whether you're a resident or visitor in this trendy Manhattan neighborhood, our car rental SoHo New York services provides you with a convenient and stylish transportation solution.
Our fleet boasts a wide range of vehicles, from luxurious sedans to spacious SUVs, ensuring we can meet your specific needs and preferences. We take pride in maintaining our cars in pristine condition, offering both comfort and safety during your journey.
Navigating the vibrant streets of Soho and its surrounding areas has never been easier. Our professional and experienced drivers are well-versed in the local routes, making your travels stress-free and efficient. 
Explore SoHo in Style: Your Ultimate Car Rental Solution in New York's Trendiest Neighborhood
NYC State Limo extends its exceptional service to Soho, New York, offering premium car rental soho options for discerning travelers. Whether you need a vehicle for business or leisure, our diverse fleet ensures you find the perfect fit for your needs. Our vehicles are meticulously maintained, and our experienced drivers are dedicated to ensuring a seamless and stylish travel experience. Trust NYC State Limo for the ultimate car rental service in the heart of Soho, New York.