NYC State Limo's Point-to-Point Limo Service for Seamless Travel Experiences
NYC State Limo delivers seamless point-to-point luxury with our impeccable limo service. Whether it's airport transfers, business meetings, or a night on the town, our chauffeured point-to-point limo service ensures a stylish and punctual journey. Experience the convenience of direct transportation without compromising on comfort and sophistication. Trust NYC State Limo to elevate your travel experience, making every point-to-point destination in the city a smooth and elegant ride.
Elevate Your Upper East Side Experience with Luxury Car Rentals
NYC State Limo sets the standard for point-to-point luxury transportation, offering a seamless and sophisticated car service. Whether it's airport transfers, business appointments, or special events, our point-to-point service ensures punctuality and comfort. Our fleet includes elegant limousines, driven by professional chauffeurs committed to delivering a smooth and stylish journey from start to finish.
NYC State Limo's point-to-point car service guarantees reliability and efficiency, making every ride a stress-free experience in the bustling city. Trust us to provide unparalleled comfort and convenience, turning each point-to-point destination into a luxurious and seamless adventure in New York.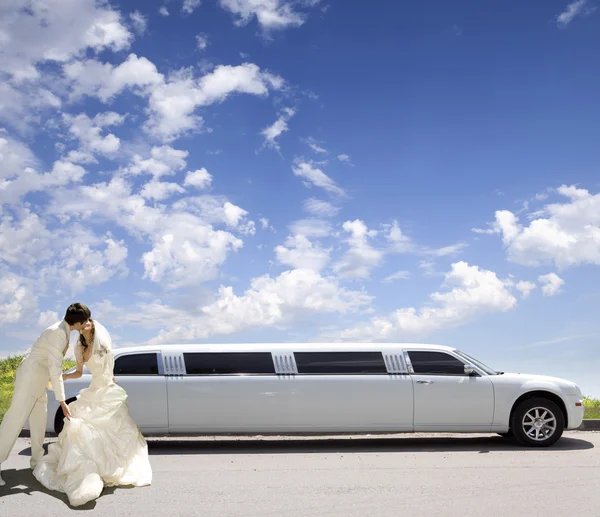 Your Perfect Choice for Exquisite Limousine Services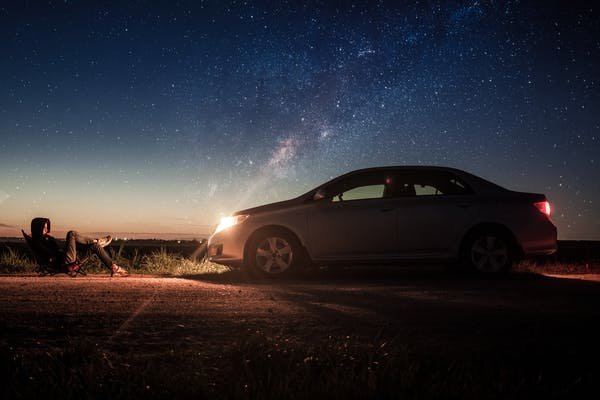 NYC State Limo takes pride in offering flawless point-to-point transportation with our Perfect Limo service. Seamlessly connecting your origin to destination, our chauffeur-driven limousines ensure a luxurious and stress-free journey. Whether it's airport transfers, corporate events, or special occasions, our Perfect Limo service exemplifies sophistication and efficiency. Immerse yourself in the comfort of our meticulously maintained fleet, where every detail is crafted for a smooth and stylish ride.
Trust NYC State Limo to elevate your point-to-point travel experience, providing not just transportation but an expression of opulence and precision. Enjoy the perfect blend of elegance and convenience as you navigate the vibrant streets of New York City in our premium limousines, ensuring that each journey is an impeccable reflection of your discerning taste.
NYC State Limo Ensures Seamless Point-to-Point Transportation
NYC State Limo offers efficient point-to-point transportation, ensuring a hassle-free journey from origin to destination. Whether it's airport transfers, business meetings, or city exploration, our reliable service provides punctuality and comfort. Our professional chauffeurs and well-maintained vehicles guarantee a seamless experience, making point-to-point travel in New York City convenient and stylish. Trust NYC State Limo for a straightforward and elegant transportation solution tailored to your needs.