Explore the Hamptons in Style: NYC State Limo Offers Premier Car Rental Services
NYC State Limo, renowned for its excellent Hamptons car service, offers a seamless and unforgettable experience in the Hamptons. We delve into the luxury of exploring the Hamptons with NYC State Limo's premier car rental services. To fully savor the essence of this paradise, NYC State Limo brings you an exceptional car rental Hamptons service, ensuring you explore the Hamptons in style and comfort.
Hamptons Limousine: Experiencing Elegance and Luxury in Long Island's Paradise
Booking a car rental Hamptons with NYC State Limo is a breeze, thanks to our user-friendly website and mobile app. This convenience allows you to plan your Hampton escape with ease, from airport transfers to exploring the region's charming villages, vineyards, and sandy beaches. With NYC State Limo as your reliable companion, you can explore the affordable car service NYC at your own pace, allowing you to create unforgettable memories.
1. Unmatched Luxury and Comfort:
A visit to the Hamptons demands a touch of opulence and grandeur. NYC State Limo understands this well and offers an exquisite fleet of high-end vehicles to cater to your every need. Whether you are traveling solo, with a partner, or in a group, our car rental options include a variety of top-notch vehicles, such as luxurious sedans, spacious SUVs, and stylish limousines.
As you step into one of our immaculate vehicles, you'll be greeted with plush leather seating, climate control, and state-of-the-art entertainment systems. The interiors are designed to create a cocoon of comfort, ensuring a relaxing and enjoyable journey as you traverse through the charming landscapes of the Hamptons limousine.
2. Professional Chauffeurs for a Seamless Experience:
NYC State Limo prides itself on its team of experienced and courteous chauffeurs, who are well-acquainted with the roads and attractions of the Hamptons. Our skilled drivers not only ensure that you reach your destination safely and promptly, but they also provide a level of personalized service that sets the car rental experience apart.
Whether you need assistance with your luggage, recommendations for local hotspots, or a touch of local insight, NYC State Limo's chauffeurs are dedicated to making your journey exceptional. Our professionalism and commitment to customer satisfaction elevate your East Hampton car service experience to new heights.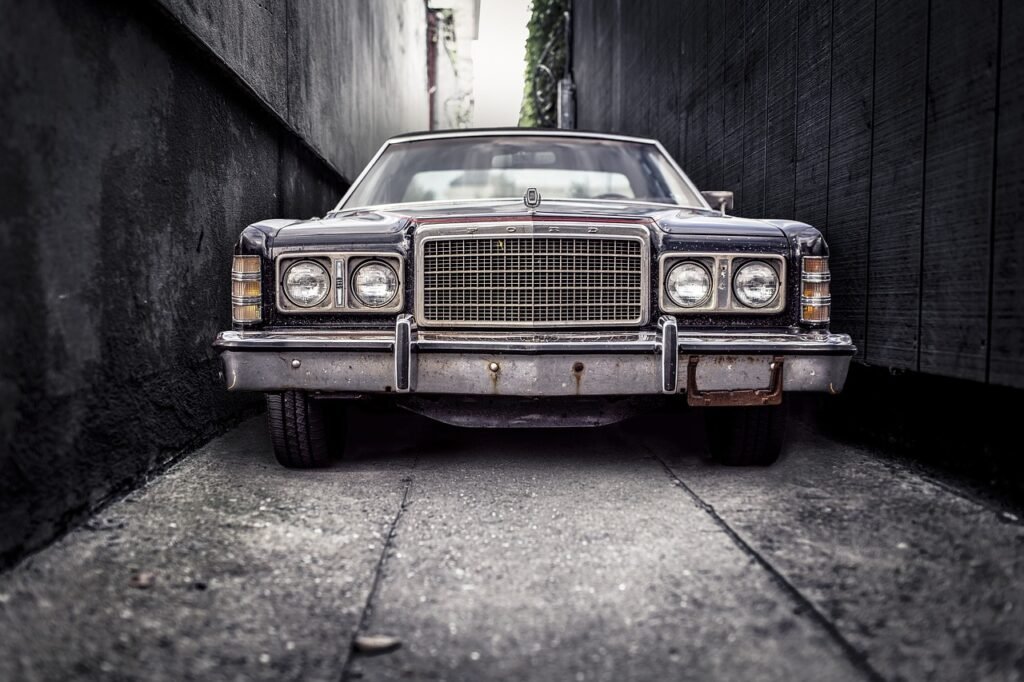 While the Hamptons may evoke images of extravagant lifestyles, NYC State Limo believes that luxury should be accessible to all. The Hamptons limo service offers competitive pricing, providing an affordable yet opulent option for travelers seeking to immerse themselves in the Hamptons' splendor.
Transparency in pricing is a core value of NYC State Limo. With upfront and clear billing, you can rest assured that there will be no hidden costs or unwelcome surprises. This commitment to affordability ensures that everyone can indulge in the luxury of a high-end car rental experience without exceeding their budget.
NYC State Limo's car rental in East Hampton NY is designed to accommodate a wide range of preferences and group sizes. Whether you're planning a romantic getaway, a family vacation, or a trip with friends, our diverse fleet of vehicles caters to every occasion.
Car Rental in East Hampton, NY: Explore the Hamptons with Style and Convenience
NYC State Limo stands as the epitome of luxury car rental Hamptons limo services in the Hamptons. With our commitment to providing unmatched comfort, professional chauffeurs, affordability, and convenience, we offer an unforgettable journey that perfectly complements the allure of this prestigious destination. Whether you seek relaxation by the beach, indulgence in fine dining, or exploration of the Hamptons' cultural treasures, NYC State Limo ensures that your travel experience is nothing short of exceptional. Embark on your adventure today with the Hamptons party bus of NYC State Limo and bask in the elegance of this captivating destination.