Effortless Travel: JFK to Times Square Transportation Solutions
Embark on a seamless journey from JFK to the heart of NYC, Times Square, with our premium transportation services. Experience convenience and comfort as our expert drivers navigate the route efficiently, ensuring a stress-free trip. Whether you're arriving for business or leisure, our service prioritizes punctuality and reliability. Sit back, relax, and relish the skyline views or catch up on your plans while we handle the road. Trust us to deliver a smooth and swift transfer, allowing you to transition effortlessly from the airport to the vibrant pulse of Times Square, ready to embrace the city's energy upon arrival.
Reliable and Convenient Car Service from JFK Airport
Arrive and depart from JFK Airport in absolute comfort and convenience with our premium car service. Our dedicated team ensures a seamless travel experience, catering to your schedule and preferences with precision. From the moment you land, our professional chauffeurs await, ready to assist with your luggage and provide a smooth transition to your destination.
NYC State limo prioritize punctuality and reliability, guaranteeing timely arrivals and departures. Our fleet boasts top-notch vehicles equipped with modern amenities, ensuring a luxurious and comfortable ride. Whether it's a business trip or leisure travel, our commitment remains unwavering: delivering you safely and comfortably to your destination.
Trust in our expertise and personalized service to make your journey stress-free. Experience the convenience of a tailored car service that exceeds expectations, providing you a hassle-free and enjoyable travel experience from JFK Airport to your desired location.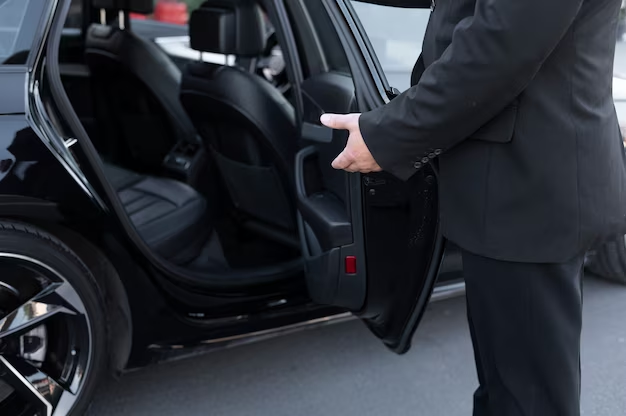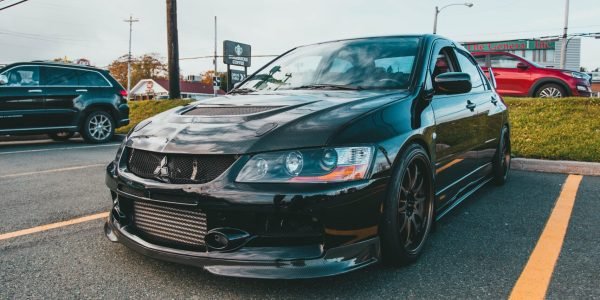 NYC State Limo offers an array of premium transportation services, catering to various travel needs. Our NYC hop-on-hop-off bus tours are a fantastic way to explore the city's iconic landmarks at your own pace. 
Experience top-tier transportation from JFK to Manhattan with our premier car service. Our expert drivers ensure a swift, comfortable journey, navigating the route with precision. Punctuality and customer satisfaction are our hallmarks, offering a seamless transition from airport to city.
Enjoy the luxury and convenience of our well-appointed vehicles as you relax and arrive in Manhattan in style. Trust us for the best-in-class service, making your trip from JFK to Manhattan effortless and enjoyable.
Effortless Luxury: NYC State Limo's Premier Service to Times Square
NYC State Limo offers luxurious and reliable transportation services to and from Times Square and major airports like JFK, LaGuardia, and Newark. Our premium limo services ensure a seamless and stylish journey, emphasizing punctuality and comfort. With a fleet of top-notch vehicles and professional chauffeurs, we prioritize your satisfaction, providing a stress-free experience from airport terminals to the heart of Times Square. Trust NYC State Limo for a sophisticated and efficient travel solution, allowing you to arrive or depart in elegance and convenience, seamlessly connecting you between the bustling energy of Times Square and the airport terminals.