Luxury Black Limo Service for the Elite Traveler
NYC State Limo provides elegant black limo for a truly luxurious travel experience. Our sleek and stylish black limos are the epitome of sophistication, perfect for a wide range of special occasions, airport transfers, and executive travel needs. With NYC State Limo, you can ride in style and comfort while making a statement of class and elegance.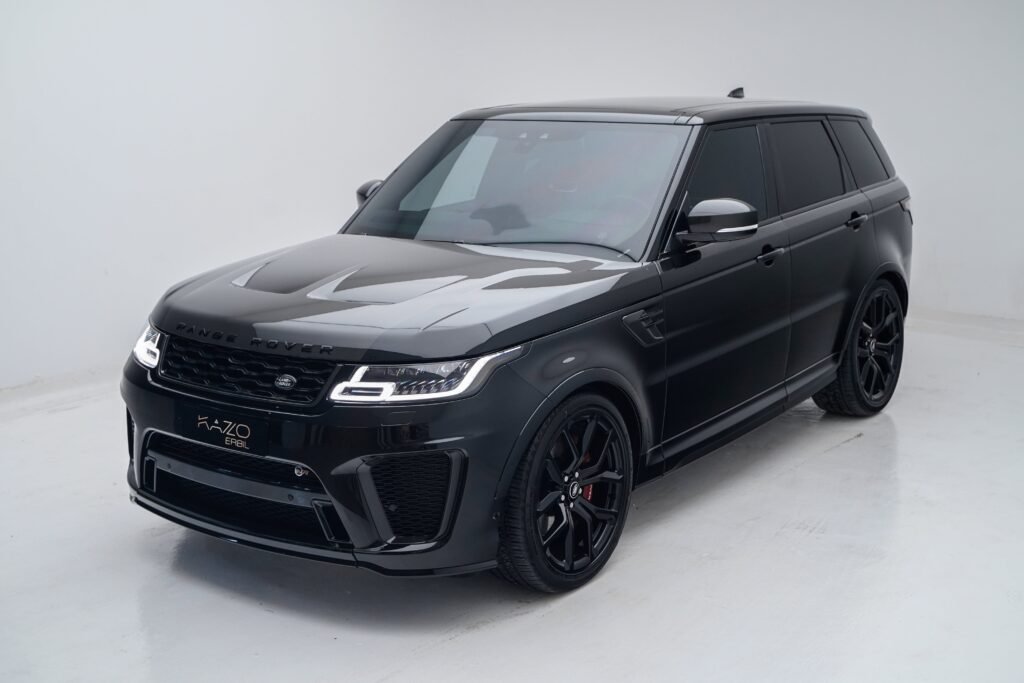 NYC State Limo redefines travel in New York City with our premium SUV rental services. When you need extra space, comfort, and sophistication, our SUVs are the perfect choice. Whether you're traveling with a group, family, or simply desire more room and style, our fleet of luxurious SUVs delivers a versatile transportation solution. These vehicles feature spacious interiors, modern amenities, and a commanding presence on the city's roads.
Our professional chauffeurs ensure a safe and punctual journey while you enjoy the extra legroom and comfort. Whether you're exploring the city, attending business meetings, or heading to an event, our SUVs combine elegance and functionality for a seamless and stylish travel experience. With NYC State Limo, your journey in the city becomes a luxurious and unforgettable adventure.
Flexible and Convenient NYC Hourly Rentals with NYC State Limo
In a city as dynamic and vibrant as New York, transportation needs often demand flexibility and reliability. NYC State Limo stands out by offering a tailored solution to these needs with our NYC hourly and SUV rental services.
Exploring the city on your terms is made effortless with our NYC hourly rental service. Ideal for tourists, locals planning a night out, or anyone needing a versatile transportation option, Our fleet of vehicles awaits your command. With hourly rentals, you dictate the schedule, destination, and duration. It's a bespoke service designed to fit your exact needs.
Whether you're sightseeing, planning a day of shopping, or simply need transportation for multiple meetings or events, our hourly rental service offers the freedom to traverse the city without the constraints of fixed schedules. Our professional chauffeurs are well-versed in New York's intricate road networks, guaranteeing a smooth and efficient ride to your chosen locations.
For those requiring extra space, comfort, and a commanding presence on the roads of New York, NYC State Limo's SUV rental service is the answer. Our fleet of SUVs combines luxury and functionality, offering a versatile and sophisticated transportation solution for groups or those desiring extra space and style.
Our SUVs are perfect for group travel, family outings, or business trips where a larger vehicle is needed. Featuring ample legroom, spacious interiors, and advanced amenities, our SUVs ensure a comfortable and relaxing journey, all while maintaining the elegance and sophistication synonymous with NYC State Limo.
NYC State Limo offers a distinguished and sophisticated experience with our luxury black SUV rentals. The epitome of elegance, our fleet of black SUVs provides travelers with a prestigious and comfortable journey.
Whether it's a business engagement, a group outing, or an elegant arrival, our luxury black SUVs are meticulously maintained and equipped with modern amenities. These vehicles, chauffeured by our skilled professionals, ensure a smooth and stylish travel experience in New York City.
With ample space, refined interiors, and a sleek design, our black SUVs make a statement while ensuring a seamless, comfortable ride. Choose NYC State Limo for a superior Transportation service, where the timeless allure of a black luxury SUV harmonizes with the city's sophistication, promising a memorable and elite travel experience.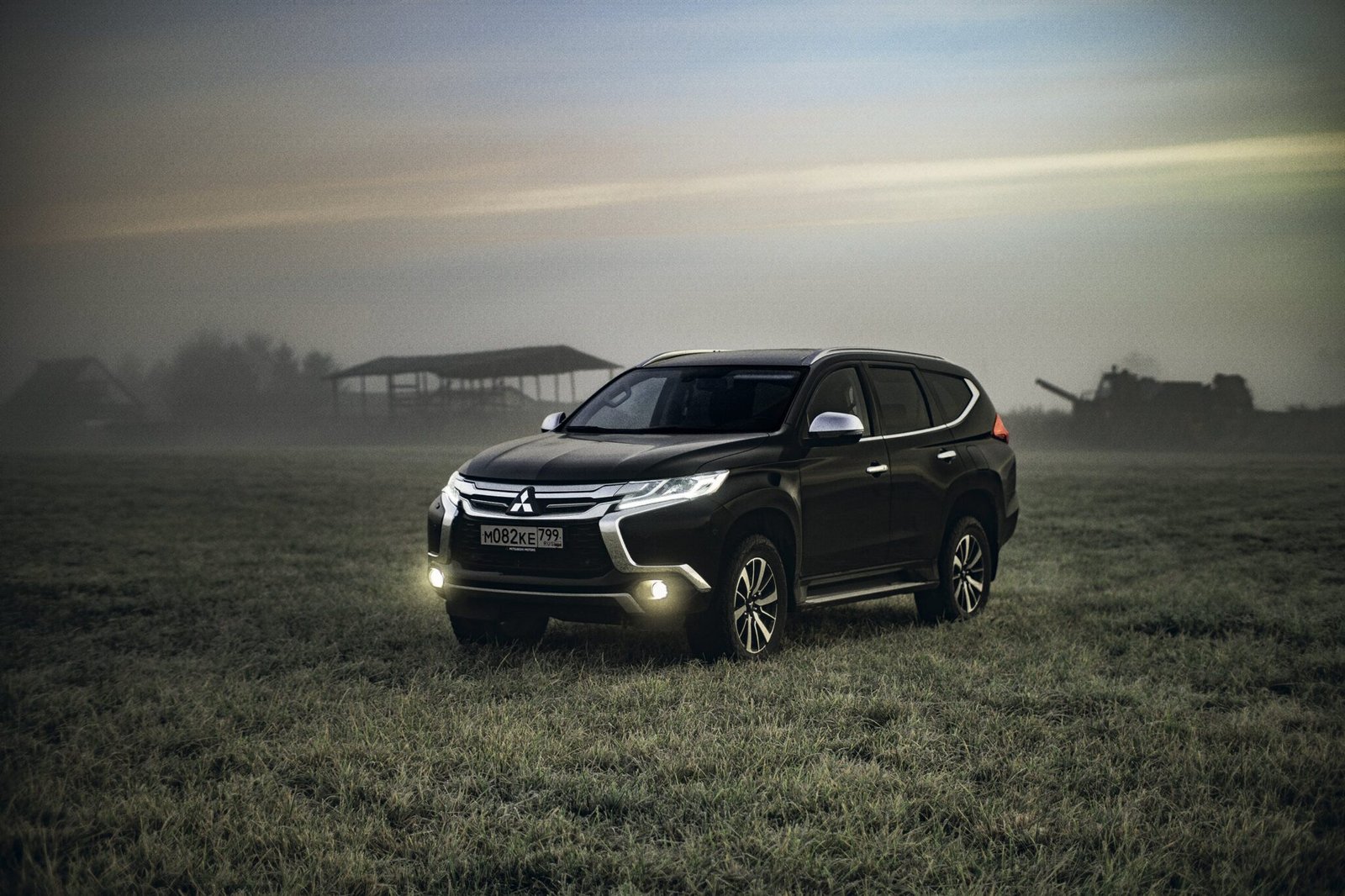 Experience Unmatched Luxury with NYC State Limo's Mercedes NYC Fleet
NYC State Limo offers a luxurious Mercedes NYC fleet for discerning travelers in New York City. Experience elegance, style, and comfort as you navigate the city in our top-tier Mercedes vehicles. Whether for business or leisure, our Mercedes NYC service ensures a prestigious travel experience that reflects the city's sophistication and your own impeccable taste.