Discover the Charm and Excitement with Chelsea NY limo Services
If you want to see Chelsea or New York City, our NYC State Limo is a much better choice than driving yourself, taking public transportation, taxis, or Uber. With the most opulent fleet of limos on the market, our Chelsea NY limousine service is not only a luxury alternative for the affluent, but also an inexpensive one, guaranteeing VIP treatment. You may feel like a superstar as you cruise through Chelsea in a rented car that you've personalized to your liking.
Luxury Chelsea NY Airport Transportation
At Chelsea NYC State Limo Service, we pride ourselves on providing exceptional customer service. Our booking process is easy and straightforward, and our agents are available to answer any questions you may have.
If you're looking for luxury airport transportation in Chelsea, NY, you've come to the right place. Our Chelsea NY airport transportation service offers a top-of-the-line experience for all of our clients, whether you're traveling for business or pleasure.
Our fleet of vehicles is meticulously maintained and regularly updated to ensure that you're riding in style and comfort. From luxury sedans to spacious SUVs, we have the perfect vehicle to fit your needs. And with our professional drivers behind the wheel, you can sit back and relax while we take care of the rest.
Whether you're arriving or departing, we'll make sure that you get to your destination on time and in style. Our drivers are experienced and knowledgeable, so you don't have to worry about navigating through traffic or finding parking at the airport.
If you need transportation to and from the airport, we offer. You can trust us to make sure you arrive at the airport on time and stress-free. Contact us by phone, email, Face book, or Twitter, or visit our office in person to discuss your needs.
Don't settle for less than the best transportation option in Chelsea, NY. Book your reservation with Chelsea NY Limo Service today and enjoy VIP treatment with the most luxurious fleet of limousines and black cars in the area.
Luxury Transportation Services in Chelsea NY for Every Occasion
We offer experienced drivers for customers in the Chelsea NY, area who require dependable and elegant Chelsea NY airport transportation services to and from the airport. Airports such as JFL, LGA, BDL, EWR, and others are served by our company. We want your big day to be perfect; therefore we provide wedding transportation services in Chelsea NY. You may choose from our fleet of sophisticated and lavish limos to ride in style to and from the ceremony and celebration.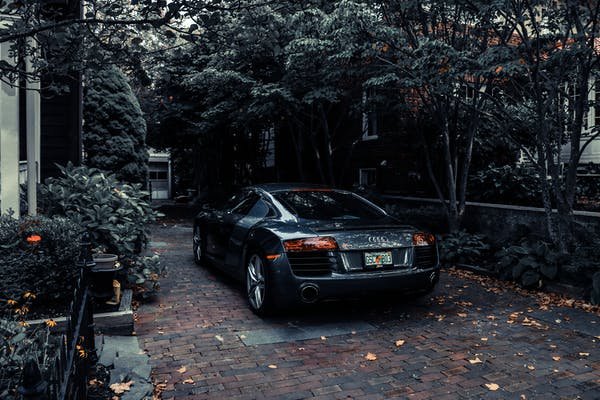 Our luxury Chelsea NY transportation services are the best way to show up to any concert or sports event in Carnegie Hill, New York in style. We have a fleet of limos and SUVs at your disposal to take you and your party to and from the event.
For your convenience, our Chelsea NY, limousine service also provides hotel and country club transportation services. Relax and enjoy your vacation in Chelsea New York, with the help of our experienced drivers who will get you where you need to go in comfort and elegance.
Our website makes it simple to reserve a rental, and our staff is always available if you need assistance. Make the most of your time in Chelsea by relying on us for first-rate Chelsea NY limo service.