Luxurious NYC Limo Service in Bronxville
We at NYC State Limo services, offering a wide range Limo Services in Bronxville. It ranges from luxurious and stunning Limo service to Corporate Group transfer in luxurious Bus services or stretch Limousine. We are a one stop transfer solution where you can meet all your travelling requirement according to your taste and style. Be it luxurious Black Car, Mercedes SUV's Sedan or private car services.
Bronxville NY Limousine Sports Transportation
Planning to go and watch live sports event, but thinking of lot of hassles, as you have to pay for parking and parking itself is an another level of torture, plus the traffic hurdles and you can't enjoy your drinks. Though it is not like that, when you hire a sports Limousine transfer services in Bronxville NY.

Avail our services for fun during ride to sports event , grab your friends and sit on the Shiney back seat and toast your drinks. Our professional chauffeur will give the safe, steady and swift ride on our Luxurious Black Cars, SUV's, Sedan through the city to the sports stadium.
You don't have to worry about the traffic, timing and other driving related stuff. You just focus on your relaxing and enjoyable ride. We offer limousine services to Corporate Group Transfer as well, so if you want to book for your corporate groups transfer to sport stadium Bronxville, NY, connect with us.
At Bronxville NY Limo services, we care for your safe ride, and to fulfil all your basic requirement when it comes to luxurious limousine services.
You are in search of best limousine services to visit Colleges and universities in Bronxville NY, here we are! Love to cater you with our luxury limousine services at an affordable rates, for Corporate group or individual transfer. 
If you prefer more comfortable rides, we would love to flaunt our fleets of luxurious vehicles  such as Luxury Black Car services , SUV 's , premium Sedan series for your swift and comfy ride with all the required ammenities inside it.
You can contact our team to book your luxury limo services in Bronxville NY at an affordable rates. We will also offer you corporate discounts for Corporate Group Transfer.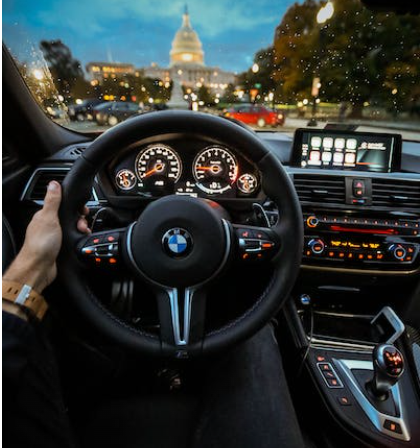 If you are hunting for Limousine Services in Bronxville, then you must stop now, as your hunt is over now. We can offer you as per your travel needs whether it is for individual or for Corporate Group transfer.
Whether you want to book it for your own need or for a loved one, wine tours, County Club transfers, Sightseeing in NY, Manhattan or nearby places, hotels, or to visit colleges and universities. Also, if you want to celebrate Sweet 16, graduation, prom night party, Bachelor and bachelorette party.
We are providing all kinds of travel needs in Bronxville, NY. Be it the luxurious transportation or the Chauffeur. Why take risks in a hurry, leave it to our friendly Chauffeur to help you out with safety and timely arrivals with pick and drop facilities from both sides.
Our experienced chauffeurs are well-behaved  professionals who will take you safely and comfortably to your destination on time
Premium and Corporate Transportation to JFK, LGA, EWR Airports from Bronxville, NY
Are you looking for seamless transportation from Bronxville NY to nearby Airports? Worry not, leave it on us, We at Bronxville NY Limo Service provider, provides you all kind of Limousine Services to the nearby Airports Like LGA Airport, JFK Airport, EWR Airport. You can rely on us for any Corporate Airport Transfer, as we have wide range of Fleet of Vehical such as Luxurious Long stretch cars, Black Car Services, Mercedes SUV, Charter Bus, Minibus, Shuttle bus etc