Arrive in Style: NYC State Limo's Exquisite Limousines for an Unforgettable Prom Night Experience!
NYC State Limo ensures an unforgettable prom night with a fleet of luxurious limousines. Elevate the prom experience with stylish and spacious vehicles, chauffeured by professional drivers committed to safety and punctuality. From sleek sedans to impressive stretch limos, our diverse fleet caters to various group sizes. Impeccable service and attention to detail make NYC State Limo the go-to choice for prom-goers seeking a glamorous and reliable transportation solution. Celebrate this milestone in style, arriving at prom venues with sophistication and flair.
Your Premier Choice for Prom Night Transportation in New York City
NYC State Limo offers transparent and competitive limo costs for prom, ensuring an affordable yet luxurious transportation solution for the memorable night. Our pricing model is designed to accommodate various budgets, providing flexibility without compromising on the quality of service. From sleek sedans to extravagant stretch limos, we offer a diverse range of vehicles to suit the preferences and group sizes of prom-goers. 
Rest assured, there are no hidden fees – the quoted price covers the entire experience, including professional chauffeurs dedicated to safety and punctuality. Additionally, NYC State Limo extends its commitment to convenience with our reliable prom taxi service, ensuring swift and efficient transportation for those seeking a comfortable alternative. Elevate your prom experience without breaking the bank, trusting NYC State Limo for cost-effective and stylish transportation solutions tailored to the magic of the prom night.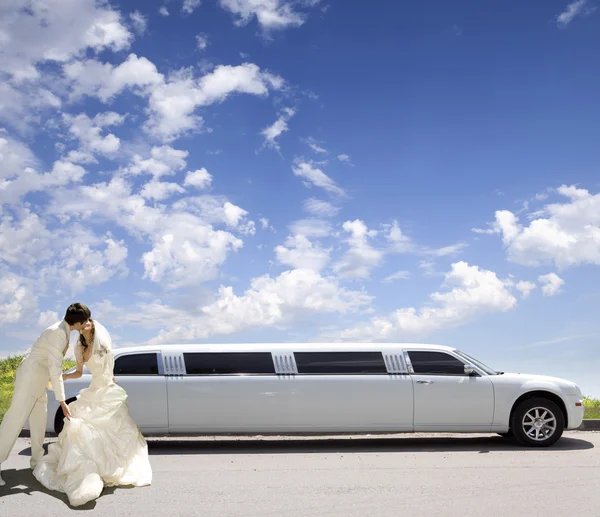 Elevate Your Celebration with Premier Party Limo Rentals in New York City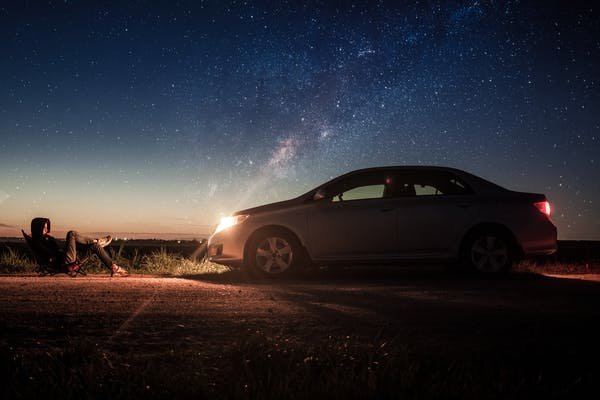 NYC State Limo takes prom night transportation to the next level with our specialized prom taxi and chauffeur services. Ensuring both style and safety, our fleet of taxis exudes sophistication, providing a comfortable and reliable option for prom-goers.
Whether you prefer a classic taxi or a more luxurious option, we have vehicles to suit every taste. Our professional chauffeur service adds an extra layer of elegance, offering a seamless and stress-free experience for prom night. Impeccably dressed and well-trained.
our chauffeurs prioritize punctuality and safety, allowing prom attendees to focus on creating lasting memories. With NYC State Limo's prom taxi and chauffeur services, make a grand entrance and exit, arriving at the venue in style and departing with cherished moments from a night to remember.
NYC State Limo Unveils Affordable Rates for Unforgettable Celebrations
NYC State Limo offers competitive and transparent pricing for prom limo services, ensuring affordability without compromising on quality. Our diverse range of packages accommodates varying budgets, providing flexibility for students and parents. Enjoy the elegance of a luxury limo without breaking the bank, with clear pricing structures that include chauffeur services, vehicle amenities, and a seamless prom transportation experience. Trust NYC State Limo to deliver exceptional value and make prom night memorable without financial stress.