Effortless Tribeca Transport with NYC State Limo
NYC State Limo offers seamless Tribeca transportation, providing a reliable and luxurious travel experience. Whether for business or leisure, our professional chauffeurs ensure a smooth and timely journey to Tribeca's bustling streets. With a fleet of high-end vehicles and a commitment to exceptional service, NYC State Limo caters to your needs, offering comfort and convenience as you navigate the vibrant neighborhood of Tribeca.
Experience Luxury Travel NYC State Limo Offers Car Rentals in Tribeca
NYC State Limo offers premium car rental services in the vibrant neighborhood of Tribeca, adding an extra touch of convenience and luxury to your stay in New York City. Explore  car rental  Tribeca and the surrounding areas, our have you covered.
Our fleet features a range of well-maintained, high-end vehicles, including sedans, SUVs, and even limousines, ensuring you have the perfect vehicle for your specific needs.
Tribeca, known for its trendy atmosphere and cultural attractions, is best explored at your own pace, and our private car  service allows you to do just that. Whether you're heading to a film festival, visiting the local art galleries, or simply enjoying the neighborhood's culinary delights.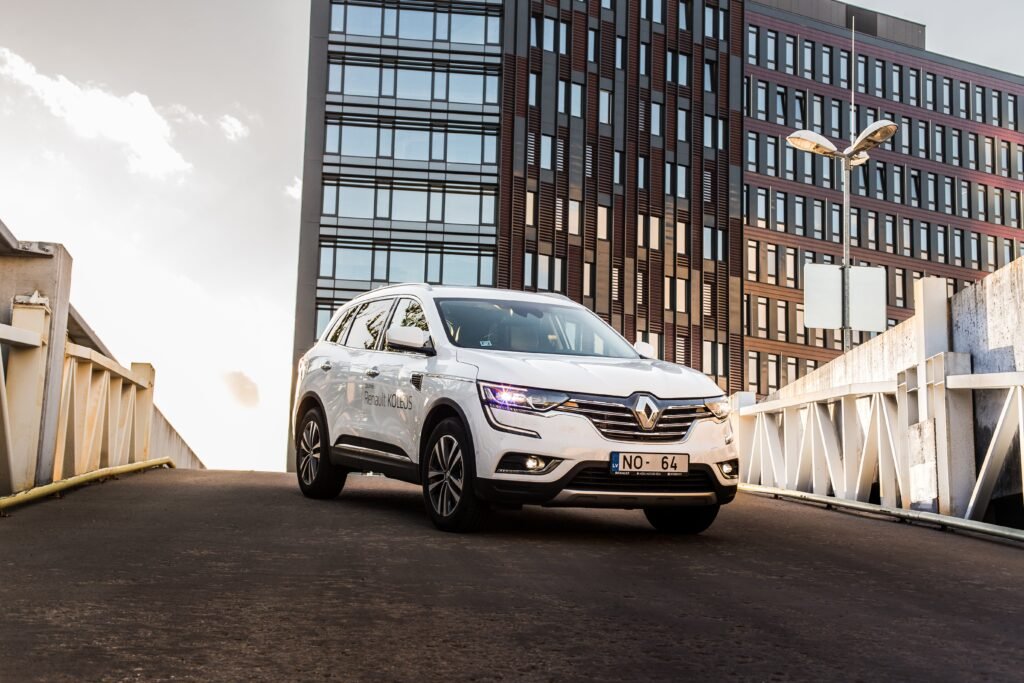 Discover the Convenience of Car Rentals in Tribeca with NYC State Limo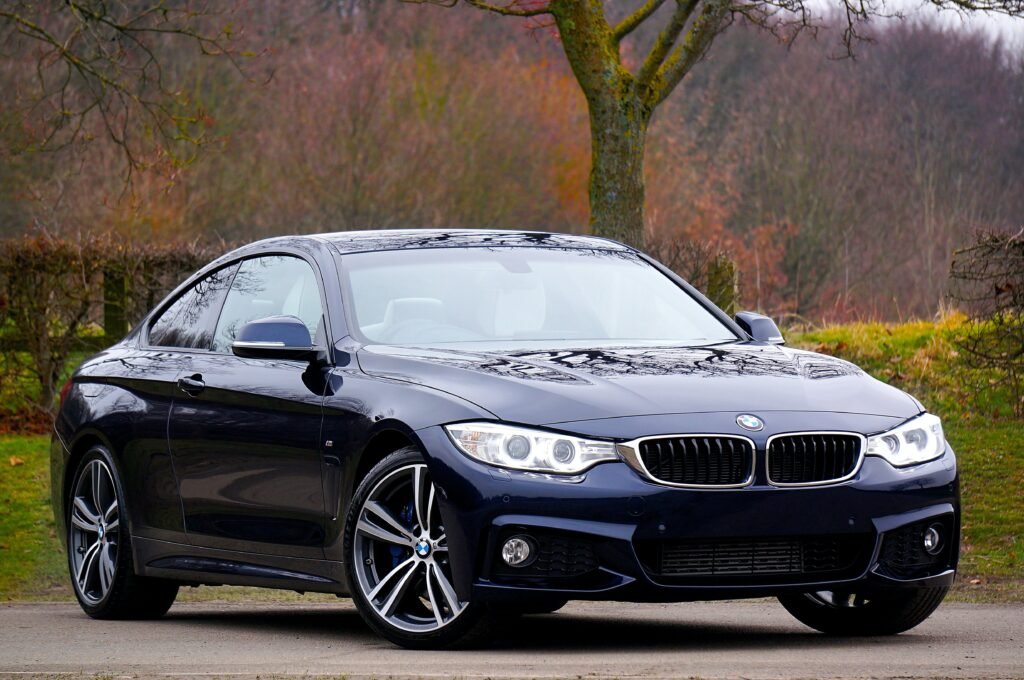 NYC State Limo proudly offers convenient car rental services in the heart of Tribeca, one of New York City's most renowned neighborhoods.  When you choose NYC State Limo for your car rentals Tribeca NYC, you're ensuring a seamless and enjoyable experience in this dynamic part of the city.
Our extensive fleet caters to a wide range of preferences and requirements. Whether you need a stylish sedan for business meetings, a spacious SUV for family adventures, or a luxury vehicle for a special occasion, we have you covered. 
Book our NYC State Limo is a breeze, and we offer flexible pick-up and drop-off locations, making your exploration of Tribeca's charming streets, iconic landmarks, and diverse dining options even more accessible. 
NYC State Limo's Premier Tribeca Kennedy Airport Transportation Services
NYC State Limo offers exclusive transportation services to and from Tribeca Kennedy International Airport, ensuring a seamless and comfortable journey. Whether you're arriving in or departing from Tribeca, our professional chauffeurs and luxury vehicles are at your service, providing a stress-free and elegant travel experience. Trust NYC State Limo for reliable and efficient airport transfers, making your trip to or from Kennedy a breeze.